This post is primarily for people that read music and cringe every time they see music-y symbols. But it's also for folks that see this junk and don't know the difference.
I just did a Google image search for "music notes." Let's start here: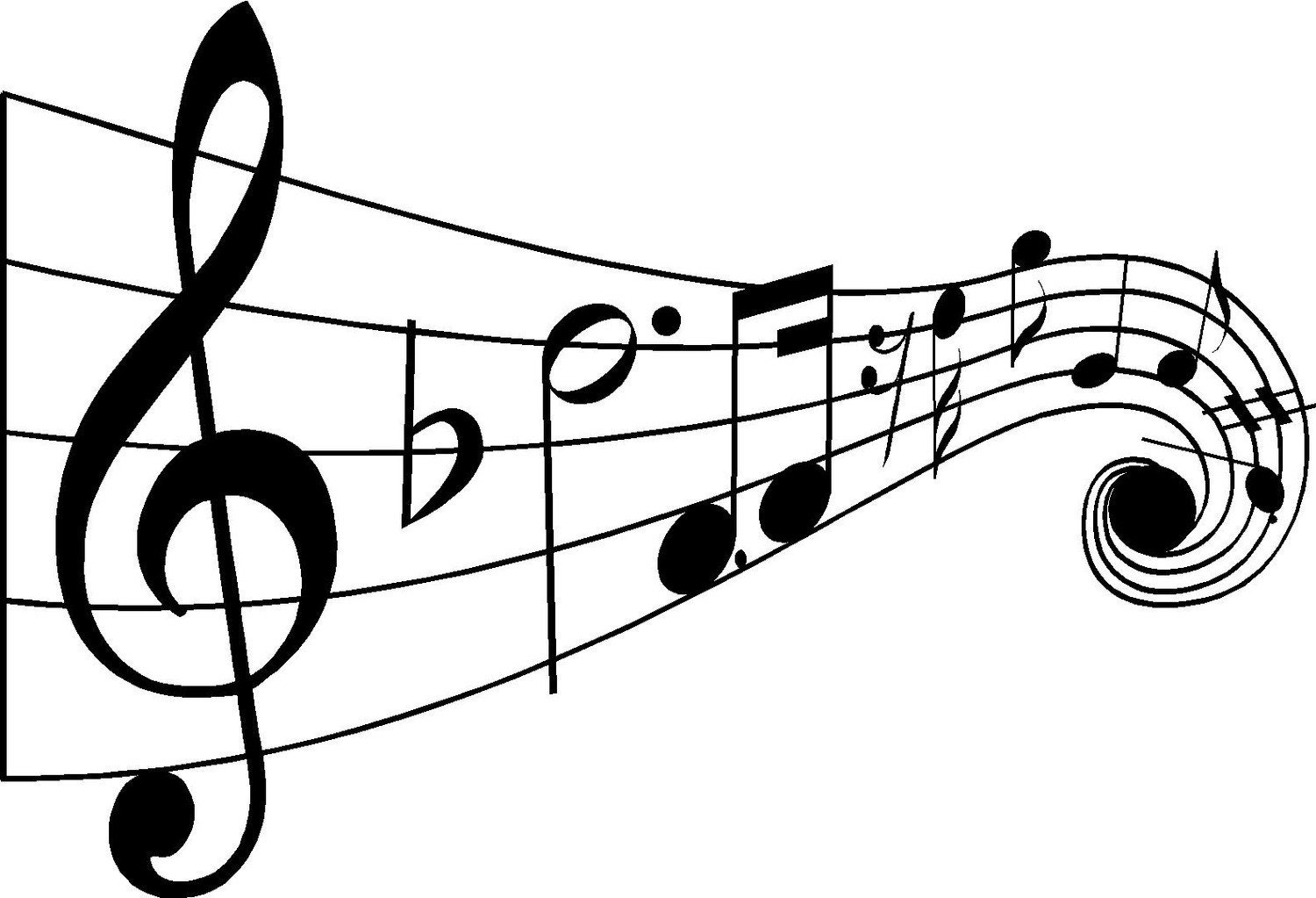 Hot! Looks like trumpets to me!
Stirring! This example, more than any of the following, seems to actually follow some sort of protocol (the flat in the signature and the C sharp suggest D minor), and is maybe even taken from something. It sounds better with some low brass:
Speaking of low brass:
Wait a minute...isn't that the Cheers theme song?
And my favorite is the one I used as a header. I think an orchestra hit with lots of reverb will do.
So stark! And mysterious! No time, no barlines, and that free-floating B, not tethered to the rest of that diminished arpeggio. Rogue! Do you think that
Charles Street
knows what this sounds like? (Click his name. Not sure why I can't get that to display properly.)
"Life is like the music notes of a song. There are three key notes; Family, Health and Finances. Just like music, these three will go up and down at different times."
So true, man. So true. Family can be a real B. And F finances. But life is still simpler than "Mary Had a Little Lamb."